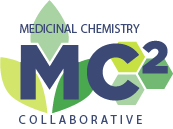 The Medicinal Chemistry
Collaborative
Harnessing the energy of collaboration to improve human health
The Medicinal Chemistry Collaborative is an interdisciplinary network of scientists at UNC Greensboro and the surrounding Triad region. We are united by a bold agenda, which is to apply our research to develop effective therapeutics for cancer and infectious disease.  Equally as important, we are training the next generation of scientists, through involvement in hands on research with undergraduate and graduate students.  Working together and engaging with the greater community (locally, nationally, and internationally), we are committed making new scientific discoveries and translating those findings into tangible strategies for improving human health.
---
Recent News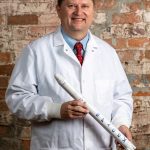 The Medicinal Chemistry Collaborative met in November at the downtown Greensboro HQ to welcome new members Dean John Kiss from the College…
Alan Alda talks empathy, communication at UNCG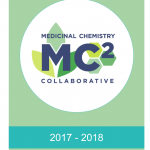 Be sure to check out our 2017-18 annual report, which highlights all of the Medicinal Chemistry Collaborative's activities, accomplishments, and people! You…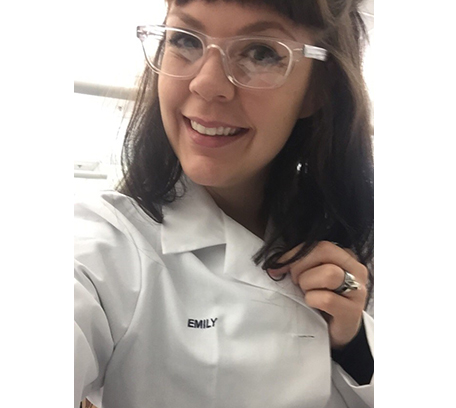 Emily Britton: Summer Internship at Procter & Gamble
This past summer, I had the opportunity to participate in a 3 month summer internship at Procter & Gamble in Mason, OH….