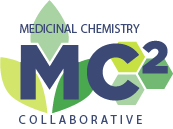 The Medicinal Chemistry
Collaborative
Please join us on September 29th, 2017 at 3:00 at the Greensboro HQ for an up close and personal conversation with Dr. Cassandra Quave, Ethnobotanist and Assistant Professor at Emory University.  Dr. Quave will share about her experience in antimicrobial drug discovery, including challenges with moving samples across borders and protecting intellectual property.  To learn more about Dr. Quave's work, check out her website, or read this excellent article recently published in the New York Times Magazine.

Many MCsquared research scientists and grad students will be presenting at this year's SERMACS conference in Charlotte, NC on Novermber 7-11 . A program of events can be found here.
We are working on a big event in February that will engage our NIH funded predoctoral training program participants, bringing in prominent guest speakers from afar. Portions of this event will be open and free to the general public, so stay tuned for more details to come! Our invited speakers include: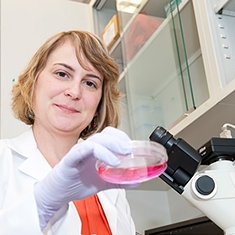 Dr. Joanna Burdette
Associate Professor and Dean of Research, Medicinal Chemistry and Pharmacognosy
College of Pharmacy
University of Illinois at Chicago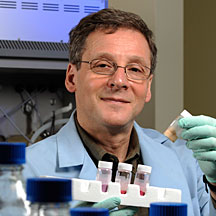 Dr. Ilya Raskin
Distinquished Professor and President, Global Institute for BioExploration (GIBEX)
Department of Plant Biology
Rutgers University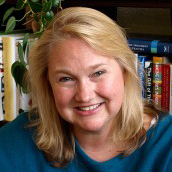 Dr. Heather Zwickey
Professor of Immunology and Dean of Research, Director, NCNM Helfgott Research Institute
National University of Natural Medicine