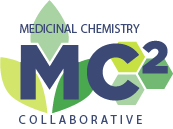 The Medicinal Chemistry
Collaborative
Entrepreneurship and Community Engagement
MCsquared scientists conduct major research contracts with local industries, including Syngenta and Proctor and Gamble.  These contracts foster collaborations with industry, facilitate job placement for trainees, and stimulate economic growth.   Our scientists also are engaged in major entrepreneurial efforts.  For example, Dr. Sherri McFarland, through her startup Theralase, has developed a bladder cancer drug that is currently undergoing clinical trials, and Drs. Nicholas Oberlies and Cedric Pearce (Mycosynthetix, Inc.) are engaged with various collaborative projects stemming out of their long time working relationship and connections with the Research Triangle area of North Carolina and beyond.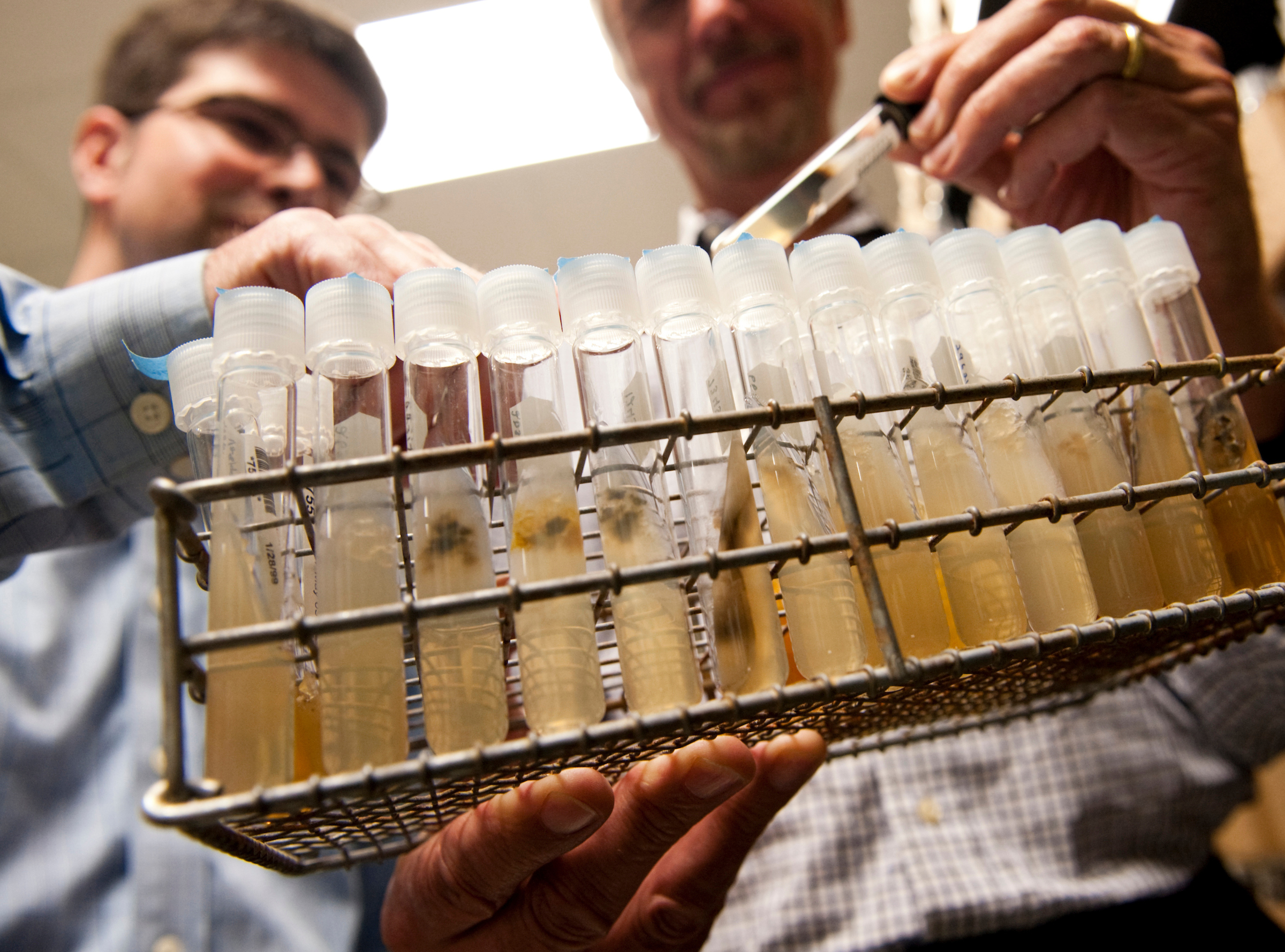 Fungal libraries unlike any in the world
Expanding natural products diversity to support drug discovery Under the leadership of natural products chemist Dr. Nicholas Oberlies and mycologist Dr. Huzefa…
Triad mass spectrometry facility: solving problems for local industries
Our laboratory specializes in metabolomics and small molecule mass spectrometry. We provide quantitative LC-MS, fragmentation (MS-MS or MSn), GC-MS and MALDI-TOF-TOF MS…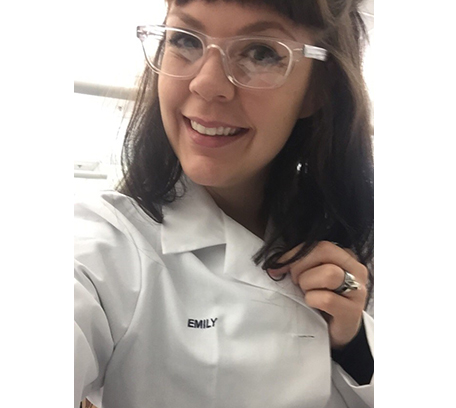 Emily Britton: Summer Internship at Procter & Gamble
This past summer, I had the opportunity to participate in a 3 month summer internship at Procter & Gamble in Mason, OH….