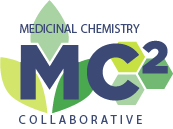 The Medicinal Chemistry
Collaborative
New Members, New Group Photo, and Mapping Southerness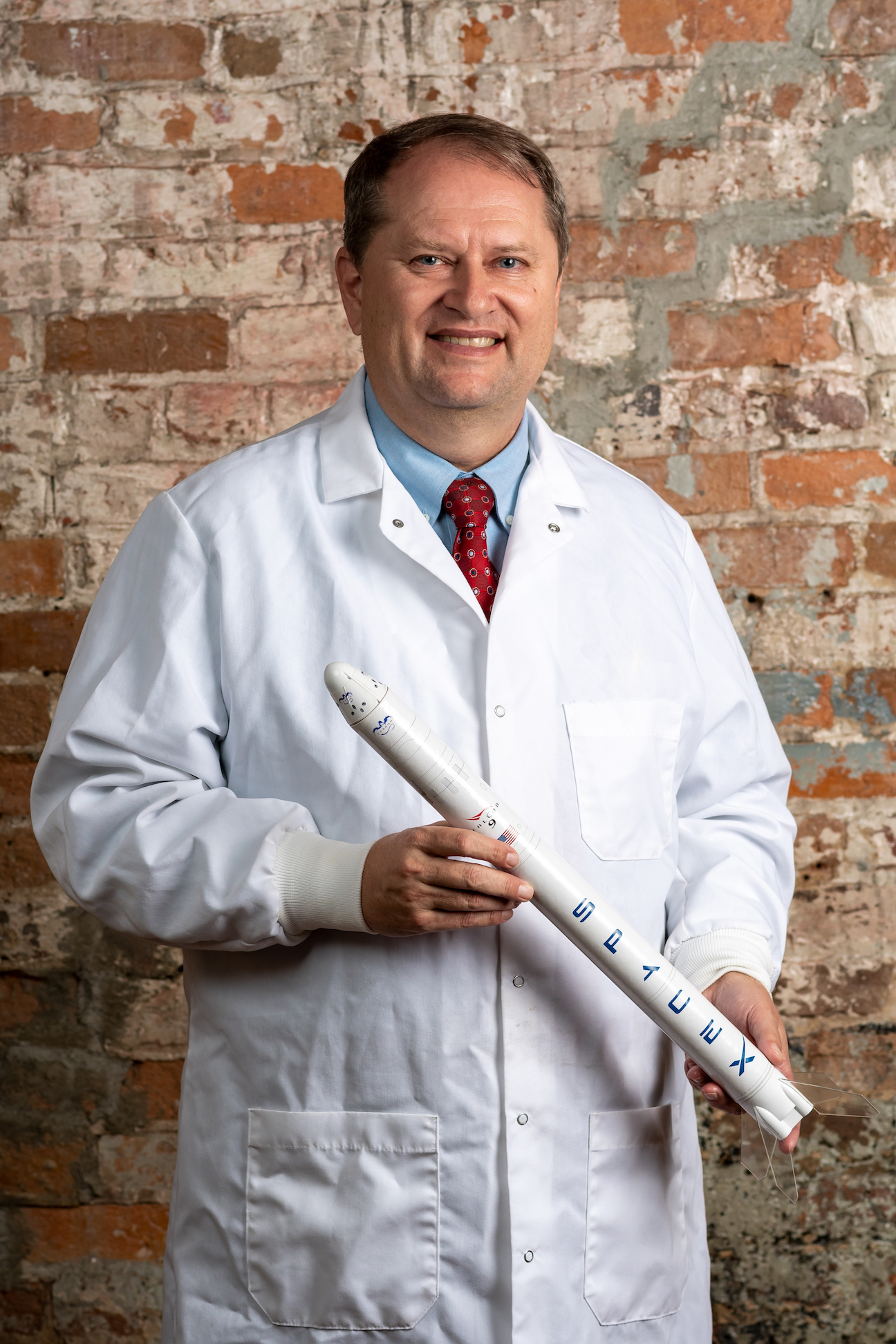 The Medicinal Chemistry Collaborative met in November at the downtown Greensboro HQ to welcome new members Dean John Kiss from the College of Arts & Sciences, Dean Omar Ali from the Lloyd International Honors College, new Chemistry & Biochemistry faculty member Shabnam Hematian, and Oberlies Group research scientist Laura Flores Bocanegra.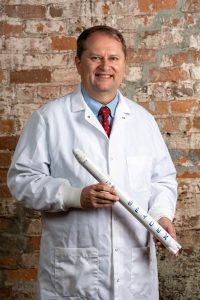 And of course it was time for a new MCsquared group photo!
A huge thank you to UNC Greensboro Communications photographer Martin Kane for taking such fabulous photos of our team.
And last but not least, Dr. Rick Bunch from the UNCG Department of Geography, Environment and Sustainability gave a talk on Mapping Southerness Using Geograrphic Information Systems. Bunch discussed how the what can be though of and described by the South can be revealed by using GIS.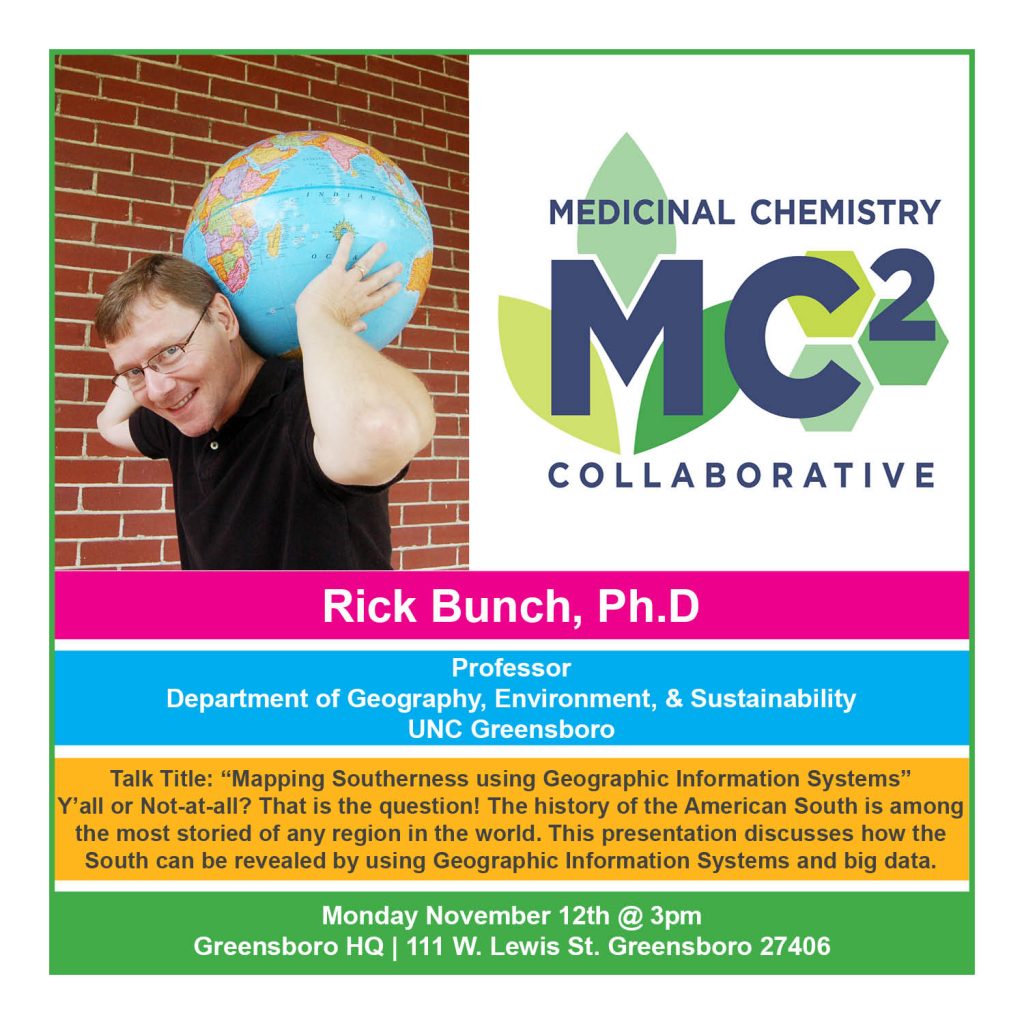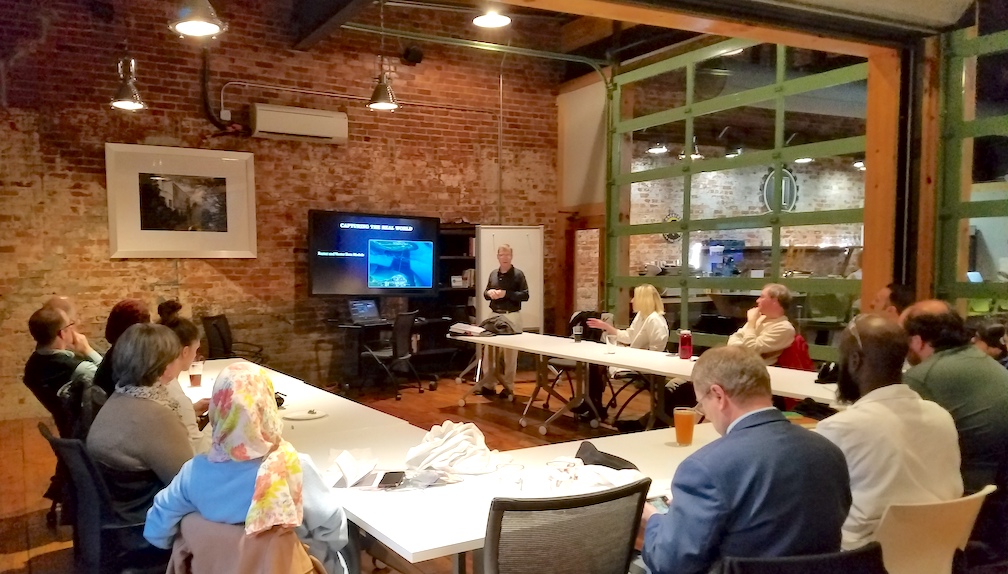 Thanks to everyone who came out, and here's to an exciting new year ahead for MCsquared!
---